Perched in a secluded "Huushin Am" hillside, Landmark is just 10 minutes southwest of downtown Ulaanbaatar. A very private exclusive hideaway with endless activities, exquisite nature with 24-hour service concierge team. As the first-ever subscription based timeshare hospitality service in Mongolia, luxury and comfort is now available at the tip of your fingers.
Шинэ
Шинэ
Private Getaway
Relax in style at one of our private villas perched on the emerald green mountain or in the white wonderland during the winter. These 8 luxurious abodes exude a sense of serenity and feature rich and tasteful furnishings that were carefully designed to complement the surrounding natural beauty.
Aside from phenomenal destinations and staff, villas offer more space and privacy, which can accommodate a variety of group sizes and occasions—from a romantic and intimate getaway with your significant other, to family reunions and weddings with dozens of attendees.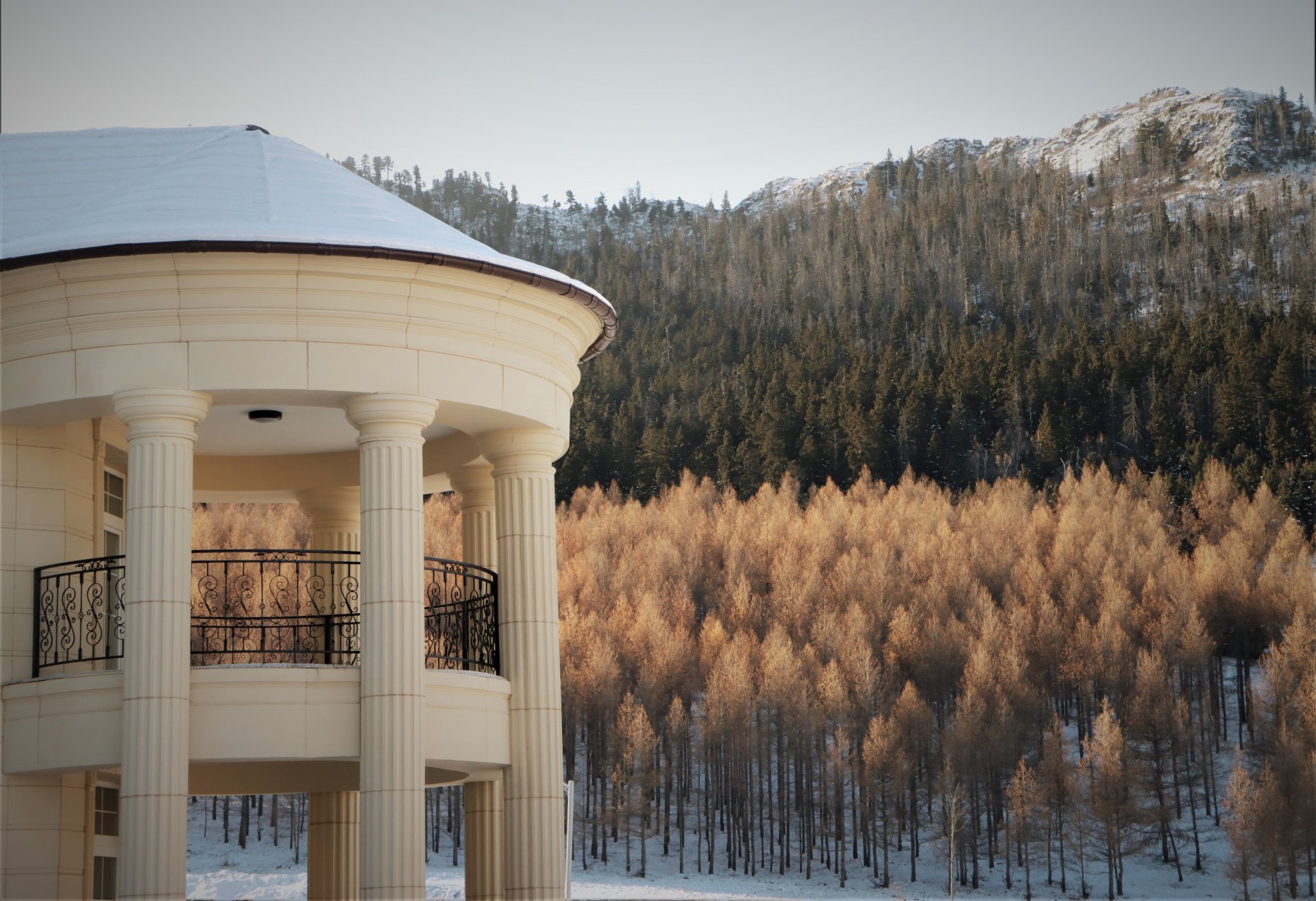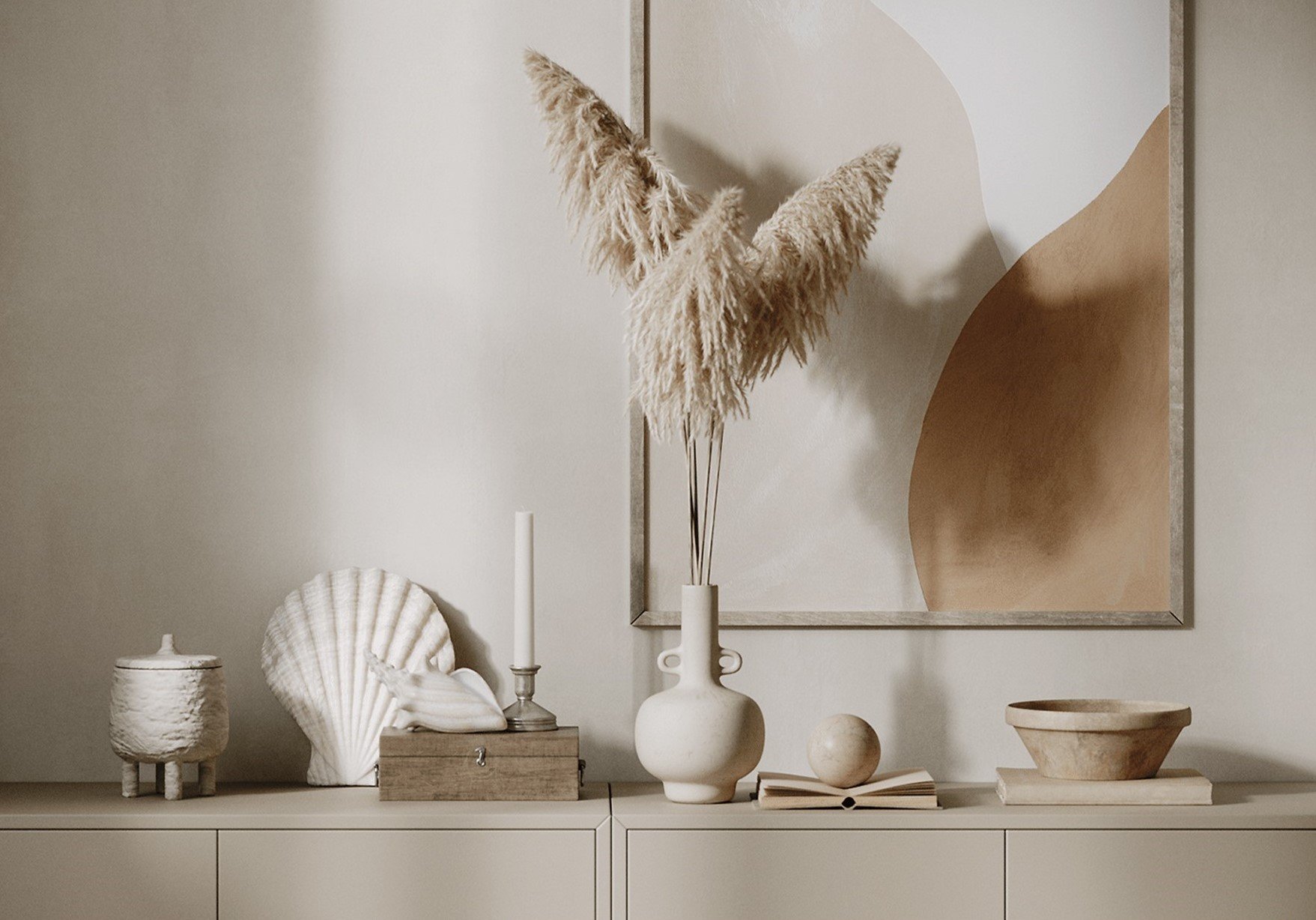 One-of-a-kind Service
The Concierge team will be available for assistance 24/7 and will help you plan a one-of-a-kind getaway. From arranging for in-villa spa services and dinners to more involved requests such as organizing a museum visit to a road-trip to the golden Gobi Dessert, our team can help your dreams come to reality. In addition, many villas come with a dedicated staff of chefs, butlers, and housekeepers.
Landmark Project
Glorious views of the "Huushin Am" hillside brings Landmark project fully immersed in the awe of mother nature. One of the most important advantage of Landmark House is its independent geothermal system. Regardless of the central line system, our system is able to sustain its warmth in the cold season and coolness in the hot season straight from its underground nature.