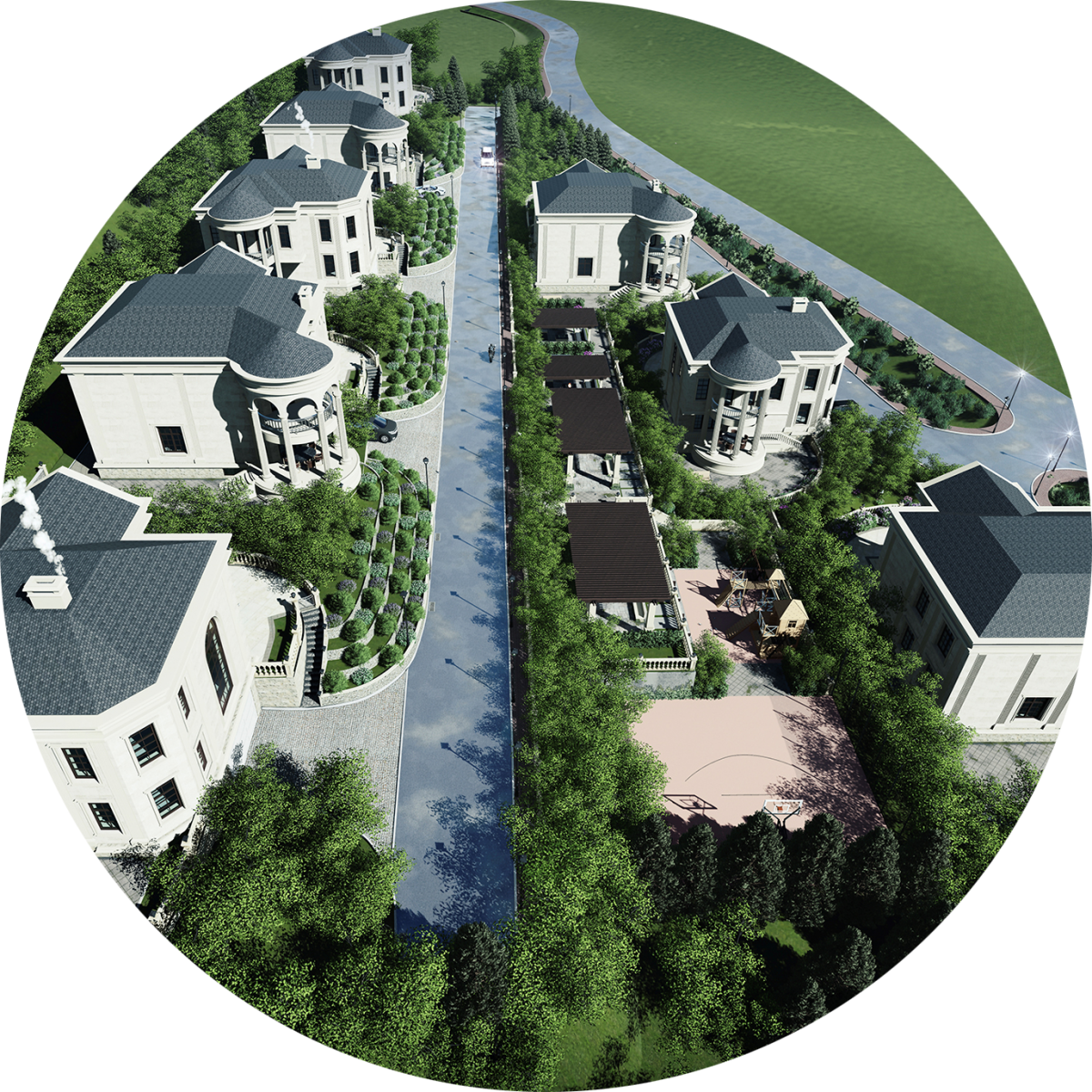 Landmark
The Landmark project is a 2-story villa town with 315m2 and 330m2 area, 2 parking spaces, classic exterior design, located in the beautiful Khuush valley of Bogd Khan Uul, on the edge of a forest, away from city noise and in a fresh air environment.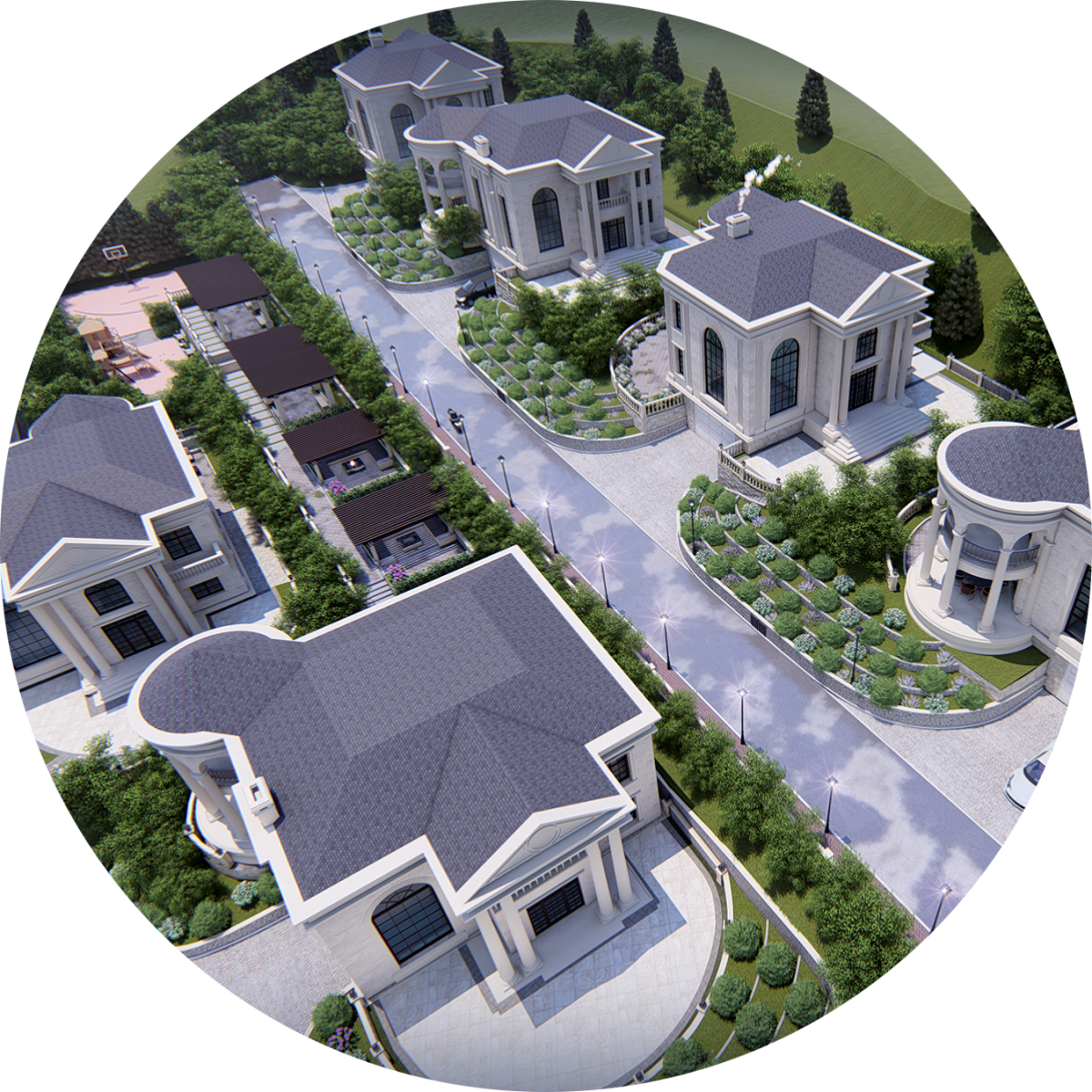 Desirable Location
The Landmark project is a townhouse located in the heart of Khuush Valley and only 7 km from the city center. Our guests can take an adventure downtown within 10 min and hike into the green forest right in their backyard.
Geothermal Energy Based Project
The most important advantage of Landmark Villas is its unique independent geothermal system. Regardless of the central line system, it is characterized by warmth in the cold season and coolness in the hot season. Plus it is nature-based and eco friendly.